Beginner surfing lesson
A student realising success at 'After School Surfing'
READ MORE...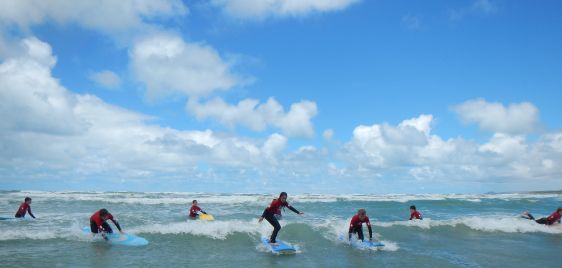 Introductory Kayaking at Encounter Lakes
Introductory kayaking lesson being conducted by our qualified instructors at Encounter Lakes.
READ MORE...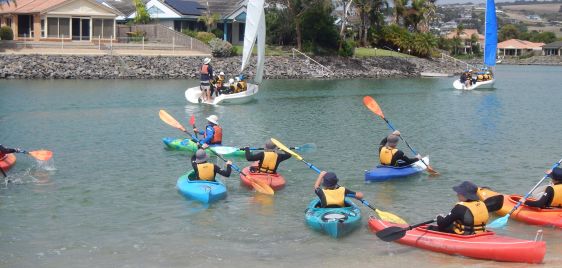 Bodyboarding for beginners
Students enjoying their first bodyboarding experience at the picturesque Horseshoe Bay, the perfect venue for beginner bodyboaders.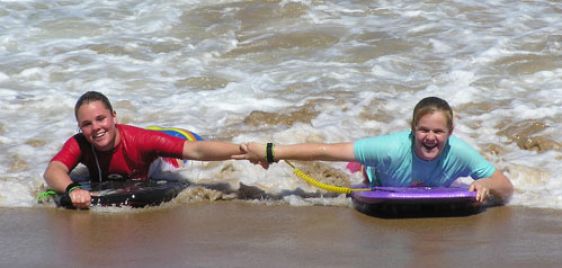 News
Students mastering the skill of surfing. This is one of the popular activities the highly qualified instructors from Victor Harbor Aquatics teach at Middleton.