Beginner surfing lesson
A student realising success at 'After School Surfing'
READ MORE...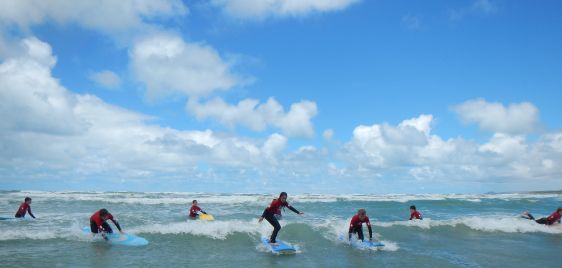 Introductory Kayaking at Encounter Lakes
Introductory kayaking lesson being conducted by our qualified instructors at Encounter Lakes.
READ MORE...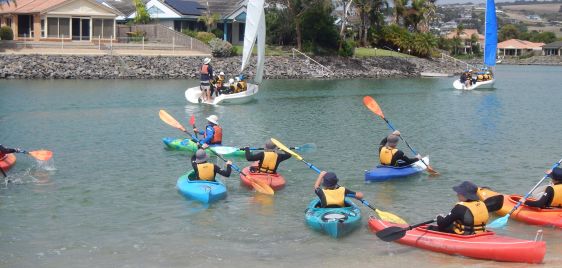 Bodyboarding for beginners
Students enjoying their first bodyboarding experience at the picturesque Horseshoe Bay, the perfect venue for beginner bodyboaders.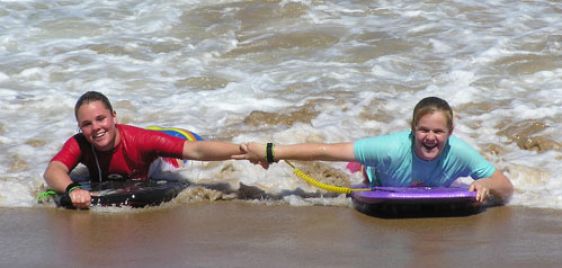 There are many things to see and do on the Fleurieu Peninsula. Let us help you connect the dots.
Click on categories and links to discover how to access important activities and services in Victor Harbor and surrounding areas.